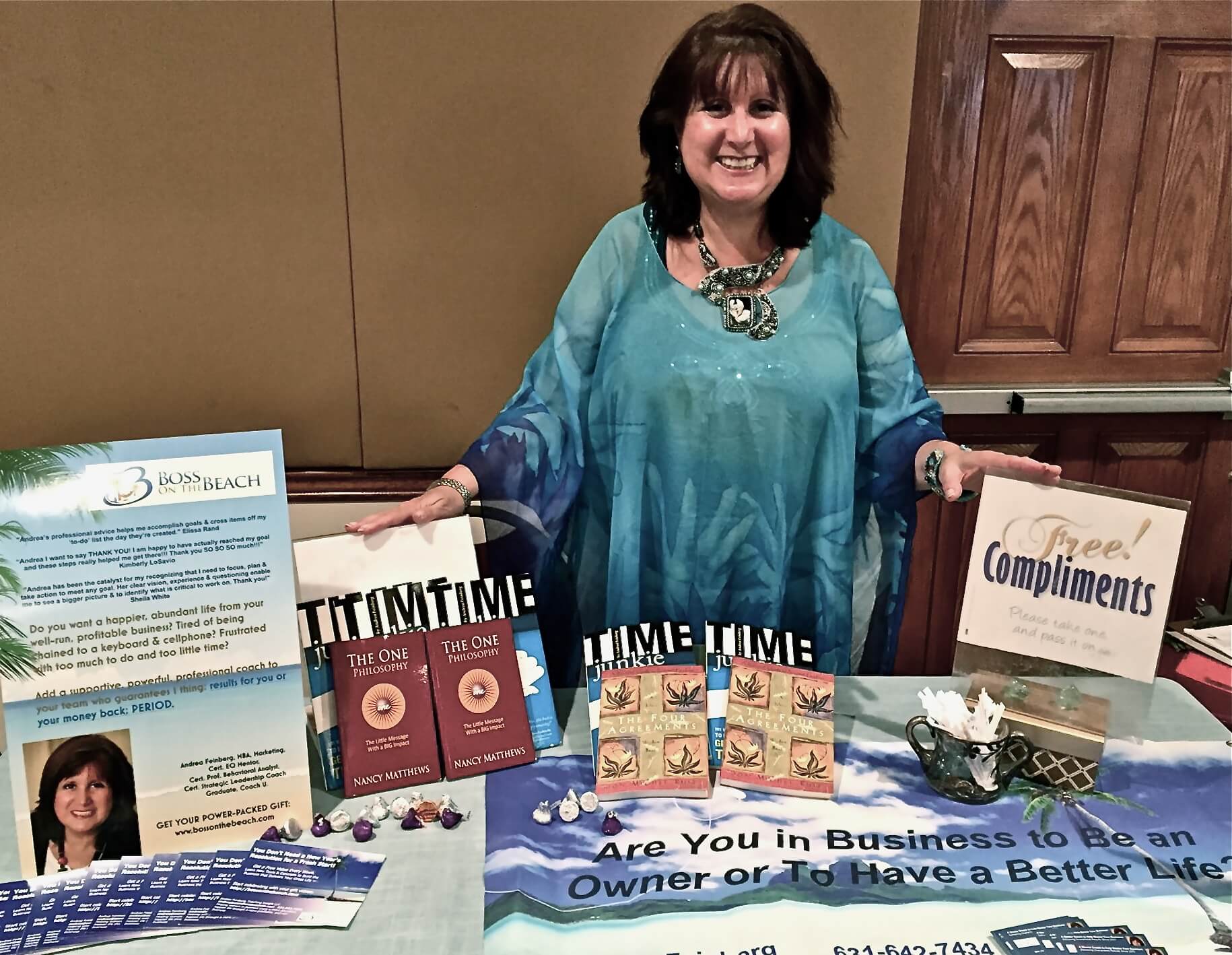 Coaching is a series of focused conversations between you and your coach (that's me) designed to provide you with all the developmental tools needed to advance you in the area of your concern – personal, professional or social. These conversations can be scheduled over the phone or at your place of business – whatever is more convenient for you.
A collaborative partnership, coaching connects at a deep personal level of beliefs, values and vision. It is a style of relating that focuses on the development of human potential, your potential.
However, while you may feel better as a result of the techniques you'll incorporate into your life and business, the true aim of a coaching relationship is to get you to take action and move forward.
And that's really the challenge, isn't it?  It's one thing to know what you've got to do, it's another to really do it. That's why the support, accountability and results you'll experience with me as your coach will be unlike any training program you've ever experienced.
About Your Coach: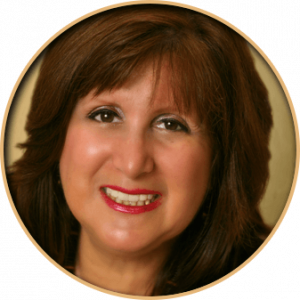 President of Coaching Insight, LLC, Andrea Feinberg nudges ambitious, independence-driven women in business from the daily grind and towards the big rewards of ownership: a better-run enterprise, more money, a happier life and time to enjoy it all. She has more than 25 years experience helping clients articulate, achieve and exceed their goals.
She is a graduate of New York University's Stern School of Business (Marketing), Coach University's three-year advanced training program and a founding member of Coachville, the world's largest coach-training body.
She's achieved designations of Certified Strategic Business Leadership Coach, Certified Facilitator-Coach, Certified Professional Behavioral Analyst, Certified Professional Speaker and Certified Emotional Intelligence Mentor through EQ Mentor, NC.
She's published or contributed to 6 books, including "Time Junkie: 101 Tips for Biz Owners to Get More Time NOW", "The Essential Coaching Book" and "Productivity", published by Doodle.com
Included among:
50 Top Influential Women, Long Island Business News

Product Development Award, McGraw-Hill Corporation

Product Innovation, Standard & Poor's Corporation

Top 5 Coaching Blogs, the School of Coaching Mastery

100 Women in E-Commerce, Women in E-Commerce Association

Top 5 Productivity Gurus, Timedoctor.com
A frequent guest on Blog Talk Radio, business summits and a popular speaker with Long Island networking organizations, speaking on ways for business owners to build an abundant life through a more profitable and well-run business.
Sample Interviews:
Productive Magazine interview, 11/26/14
Strong Brook radio interview 1/22/16
Connect with Andrea here:
A word about coaching: A coach, a consultant and a trainer walk into a bar…..
Are you clear about the distinctions between these helping professions? In my experience, some who practice each aren't either…Here's a little help ~
In the late '80's a financial planner named Thomas Leonard was starting to have what became watershed moments: his long term clients were asking for advice on those life choices that had nothing to do with managing their wealth: 'what car should we buy for Johnny?' 'Where do you think Sue should attend college?' 'Which vacation do you think we'll most enjoy?'
You get the drift? Thomas' creative mind began to see how his role as trusted advisor in one arena of his clients' lives was spilling into others. And, he saw how his clearly defined way of relating to clients was helping them find answers that were uniquely right for them, matching their values and priorities. And a world-wide phenomenon was born. Thomas went on to develop books, assessments, Coach University, The International Coach Federation, International Association of Coaching, Coachville, Teleclass.com and more. He changed thousands of live, including mine.
Since then (he died suddenly of heart failure in 2003) his vision of what coaching could be has come to pass: many thousands call themselves 'coach' and it has nothing to do with basketball. And sometimes, it has nothing to do with coaching, either. Unfortunately, the lack of regulation makes it easy for any consultant or good buddy to call themselves 'coach' and few will question it as few understand the distinctions or rigorous training a professional coach will undergo to produce results. Here are some distinctions to help you make the right choice:
Hire a consultant and you get a subject matter expert; we'll call this the 'what' of life. The consultant will review your situation, the environment in which you operate and provide either a solution to your current challenge or a means to optimize a presented opportunity.
Hire a trainer and you get the 'one size fits all' situation; typically, training programs are not customized to your unique skills, motivation or commitment; they don't produce shifts in your thinking or available options.
Hire a coach and you've hired a subject matter expert who likes to focus on the 'you' of a situation: your priorities, values and the larger environment in which you live and work. For me, as a business coach, these are the foundations of any engagement: helping you find those answers to your business obstacles through a greater integration of your values and priorities. After all, no one thinks "I want to grow up to be a business owner". You grow up wanting to have a good, filling life; in your case, that probably means you felt business ownership was the best way to achieve that. My role is to help that dream come true by finding ways to improve your business efficiencies and reducing the time it depends on you. It gets done with customized, confidential and results-focused conversations, actions and total support for your agenda. Generally, the goals your coach will assist you with include:
– identify and support your strengths
– identify and remove sources of stress for you
– create a high level of personal standards & boundaries: what you require and what you won't tolerate
– shift perceptions, behaviors and responses to ensure your choices are right for you
– invigorate your sense of capability, value and unique contribution in all you do
The result? The realization of extraordinary results. Want to give it a no-obligation try? You can do that here.