Are you an ambitious, impassioned business owner with a dream? Want to enjoy a happier life with a better run business? Think you can only do that on New Year's with Resolutions?
GARBAGE!!
Every day is a GREAT day to improve how your business delivers value – to your clients, team, family and YOU!
That's why I choose to celebrate every day, not just holidays or weekends, for the opportunity to learn, grow, collaborate and succeed at what's important to me.*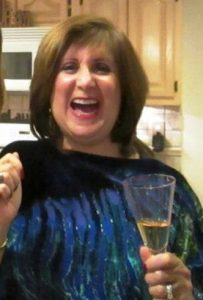 You too? Want a very low cost option to explore new ways to improve how systematically your business runs, increases profit,  delivers value and responds quickly to changes in its marketplace?
Join me each week for the celebration 🍾🎉. Together we'll share:
a brief (under 3 minutes) subject-focused training video
your companion, customizable Action Guide
your private Facebook group for shared learning, feedback, support and growth
the opportunity to shine and build a new network
a recorded interview to showcase you & your business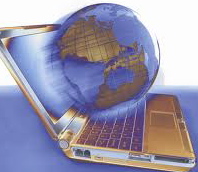 As a business owner's coach of 2 decades, I'm so lucky to be surrounded by ambitious business owners in dozens of industries with one thing in common: a desire to grow their business and to benefit their constituents – customers, partners, employees, family. As a result, I'm plugged into new ways to handle every aspect of business. You already know so much about what's best for your business and sometimes, you get caught up how to find time to do it all. I'll cue you in to new ways to approach the 'how' to get it done with speed and results. Things like:
marketing
planning
hiring
training
budgeting
innovating
procedures
social media smarts
effective use of time
scheduling
prioritizing
serving and selling
I'm making this super easy. Join the celebration for just $13.97/month; opt out any time. Able to pay for a year in advance? Then you can celebrate with a discounted price: $139. That means you pay for 10 months and get 2 free. Make your best choice with the options below and I'll get you started ASAP, with or without the champagne and always with results!
PICK YOUR PREFERRED CELEBRATION PLAN: