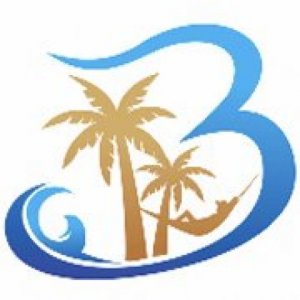 While every day is a great day to start fresh, you may feel especially focused on it as you approach year's end. Yet, when it comes to following through on your priorities or big dreams, the holiday celebrations, unexpected opportunities & crises may make it especially tough to follow through.
Could be NOW is the ideal time to:
accelerate results in all you do
reduce the stress in your life
clarify your goals
gain new resources, confidence, a team and real accountability
As a certified facilitator of 14 years, I've hosted non-competing groups of business owners both online and off.  it done with a credentialed, award-winning and no b.s. partner who's delivered real and desired results for business owners since 2001.
Want to accelerate revenue and personal freedom
Jog past your competitor?
Build a capable team?
Find the time to accomplish what's important and enjoy your life?
Learn how to make marketing work for your situation?
Document and consistently apply procedures and policies?
Stick to your guns??? Try this: