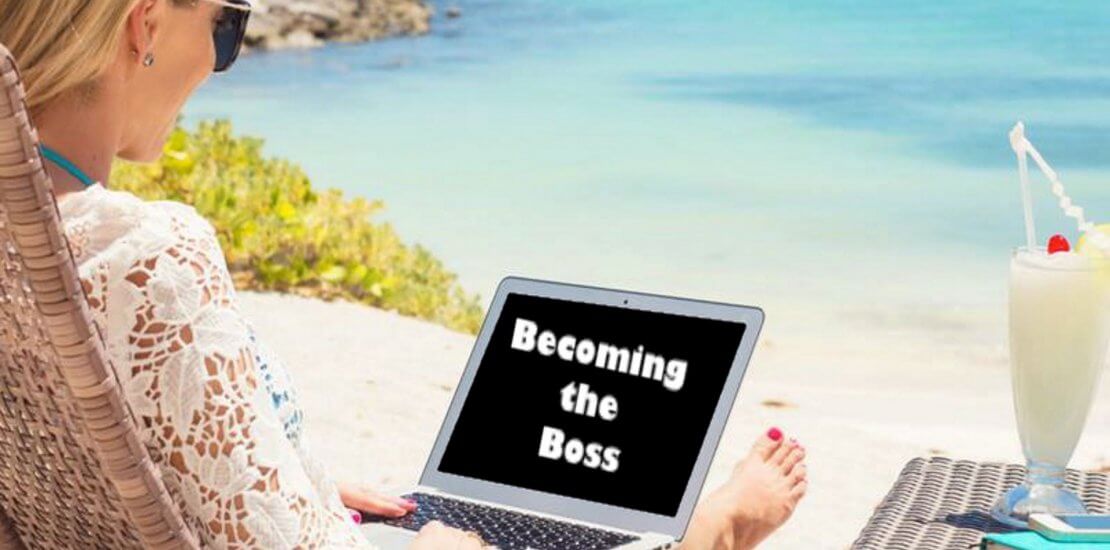 Becoming the Boss
This is a low-cost investment, both in time and money, with high-impact results for you in 2 critical areas:
You'll start with a detailed intake package that provides a groundwork understanding of you, your situation, your support system, what needs to change and what you want to achieve, short & long – term.
We'll use this to lay out a summary plan for improvement and we'll check in with each other via weekly email to confirm your actions, results, reward (oh yes, rewards!) and relevant next steps.
This is ideally suited for the solopreneur or new-to-business owner who needs to establish and pursue priorities.
$297/month.