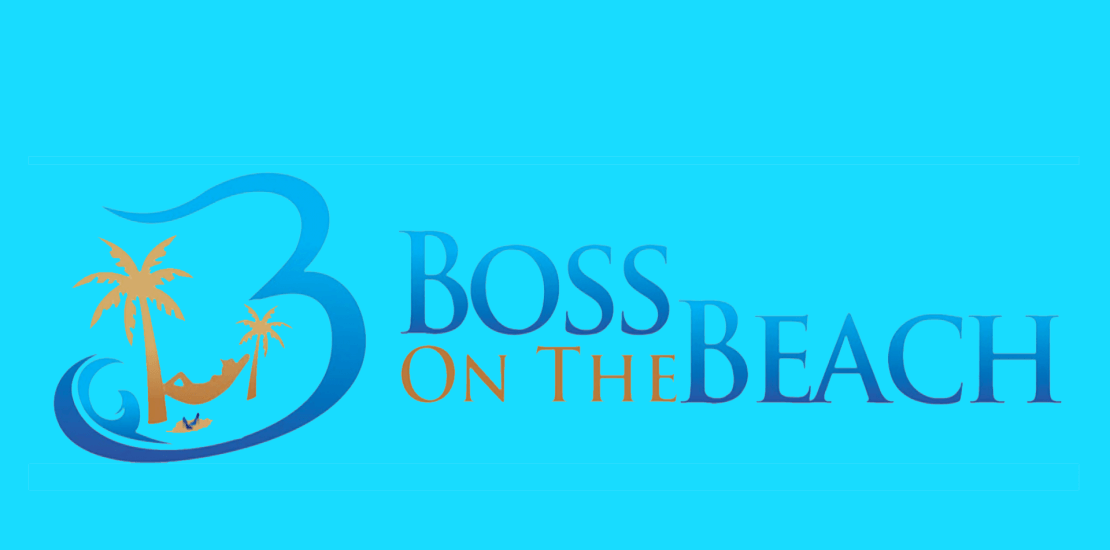 Boss on the Beach
90-day, program to improve those operations that are holding back your business and personal success, delivered with private and customized conversation.
Each month we'll share an extensive, far-ranging private phone or Skype meeting focused on your desired outcomes.
What topic will we explore?
That's up to you but we'll probably address effective marketing, improved productivity, managing your priorities, team development, writing your business plan, expanding your online business, maintaining and improving a sense of balance with the rest of your life.
Your progress will be tracked with a weekly email check-in, keeping you focused on your BIG goals.
No matter how hectic things can get – and they do – you'll have a partner who sees your vision and will keep it in sight with you.
Your Investment: $1197
Prefer to pay in monthly increments?
OK – $425/month
Your first month starts today