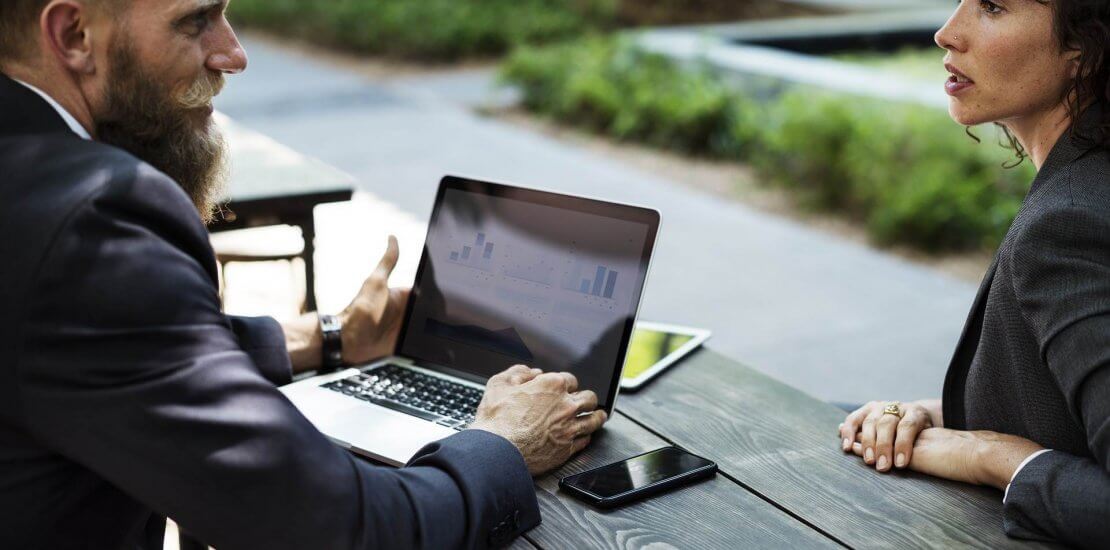 Master Your Business
So, you've been in business awhile; you've developed traction – you've got sales, you've got an audience and you have a lot of work that needs to get done every day.
We'll start with a detailed intake package that provides a groundwork understanding of you, your situation, your support system, your priorities, and resources. All this will help uncover: what needs to change to lead you to achieve your priorities, short & long – term.
We'll use this to lay out a specific plan for improvement and, with a weekly prep form, we'll check in with each other via email to confirm your actions, results, reward (oh yes, rewards!) and relevant next steps.
Additionally, we'll speak twice monthly by phone/zoom. We'll address recent wins & frustrations and how to use both for your next level of advancement, based on your pre-determined goals.
This is a 4-month program designed to:
reinforce, document and consistently apply your systems
build a capable team (whether internal or external) that reduces costs and allows you to focus on future development
develop clarity around your marketing plans, consistent with your audience and where it can be found when receptive to your message
improve the quality of your profit and your life, leading to a well-run business that doesn't need you 24/7
achieve specific and measurable goals, identified at the top of our work together
$2400